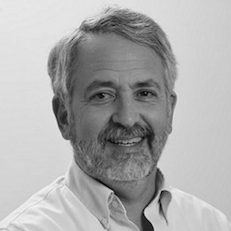 Steve Rhodes
Member of the Board
About
Steve Rhodes brings decades of business, finance, and banking experience to his position at Trendlines.
He serves as the Chairman of Trendlines Incubators Israel, and as Investment Committee Chair of Trendlines Medical Singapore. Steve is a director and chairman of a number of Trendlines' portfolio companies. He founded The Trendlines Group with Todd Dollinger in 2007 and shares the positions of Chairman and CEO of Trendlines with Todd. Together, they lead the Group's strategy.
Under the strength of their longstanding partnership, Todd and Steve oversaw the Singapore Stock Exchange IPO in 2015, took two companies public on the Tel Aviv Stock Exchange (E.T.View Medical and FlowSense Medical), and expanded the Trendlines Group activities internationally, including raising funds for the group's portfolio companies around the globe.
Additional Background
Steve's career began at the Chicago branch of Bank Leumi in 1979 where he advanced through a number of positions in finance and marketing. In 1985, Steve moved to Israel and joined Bank Leumi in Israel, where he rose to the position of deputy manager of Bank Leumi's International Division.
Steve received his MBA from the University of Chicago and a BA from Harvard University. He is a CPA in the State of Illinois.