People on Dialysis
Empowered to simply perform safe and fast self-dialysis exchanges ANYWHERE (designed to improve outcome).

Health Care Professionals
Provide cost-effective dialysis delivery, training, and support for patients anywhere.
For Health Care Professionals – Digital Illness Management
A cutting-edge toolbox enabling scale-up of high-quality services to health care professionals: existing and new dialysis organizations, as well as independent clinics and hospitals.
Once registered on iRen's Digital Dialysis Clinic, health care professionals can immediately provide personalized service through a secure cloud-based Digital Illness Management Portal.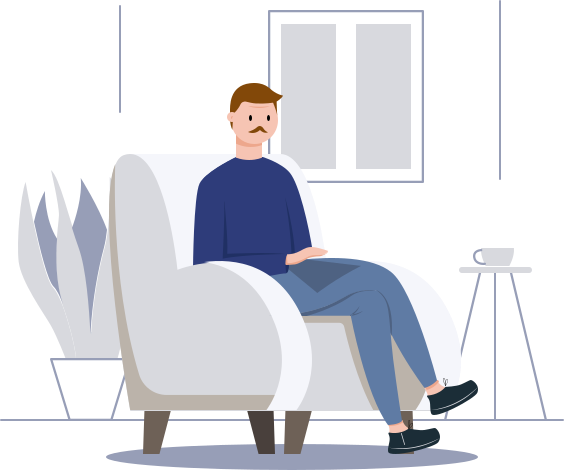 For People Requiring Dialysis
Once connected to iRen's Digital Dialysis Clinic, the iDA (Intelligent Dialysis Assistant) allows you to perform daily dialysis activities from the comfort of your home, office or while on vacation.
Digital Illness Management Portal
"iRen Medical outperformed the other modalities in meeting the objectives of decrease costs (savings of 57% and 38% in the US and UK respectively) while increasing patients quality of life."
Economic Analysis and Comparison of Dialysis Modalities,
October 2019, Frost & Sullivan